A BUSINESS TRAVEL PROVIDER WITH HISTORY.
Bespoke corporate travel management

for over 70 years
International Traders was founded in 1948 as change began to sweep the Middle East.
Now, as the premiere corporate travel and events provider in Amman, Jordan, we continue to serve not only the needs of businesses in the region, but those abroad as well. Offering customised travel management and event planning, we aim to exceed the expectations of our clients on every leg of their journey.
Travel has changed since our company's inception over seven decades ago.
As technology evolves, far flung destinations have become just as accessible as those next door. International Traders grew alongside the industry as more and more companies sought to connect with business abroad. Eventually, our growth was noticed.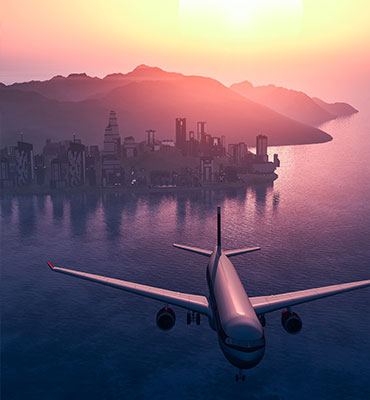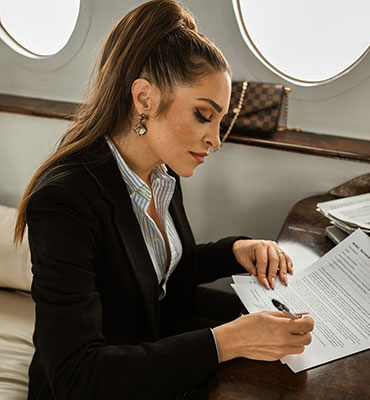 A TRUSTED PARTNER
American Express Global Business Travel

Partner since 1976
As the exclusive American Express Global Business Travel Partner in Jordan, we've built our company by ensuring the complete satisfaction of our clients and travellers. Working hard to exceed even our own standards, we've provided premiere end-to-end business travel and corporate meeting services with the stamp of approval from American Express Global Business Travel.
Want to learn more?
Get going with us. From first-time travellers to established travel programmes, let us be your corporate travel copilot.